Our new silver anniversary album NORTHERN BURNER is here. Acclaimed as an "instrumental tour de force that is distinctly Dreadnaught right from the off" by The Progressive Aspect, BURNER features our longtime collaborators Duncan Watt, Mac Ritchey, and Jon Wyman in a recording quite unlike anything we've done before.

We'll play the album in its entirety along with a few other choice cuts on Saturday February 19, 2022 at The Press Room in Portsmouth NH and Saturday March 26, 2022 at The Stone Church in Newmarket NH. Details to follow.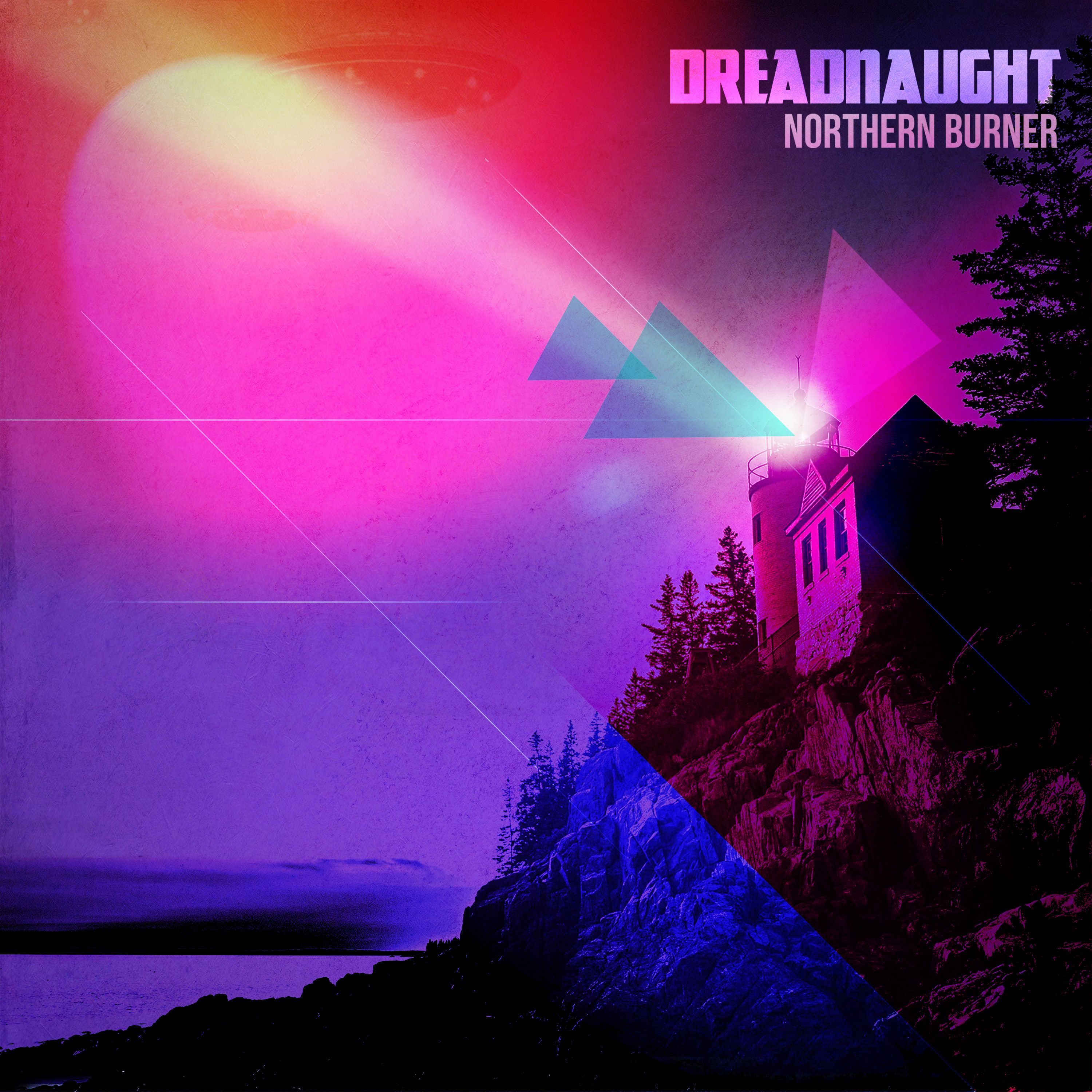 NORTHER BURNER 
Released December 14, 2021 
dreadnaughtmusic.bandcamp.com/album/northern-burner
25 years, millions and millions of notes, and cases and cases and cases of High Life beer later we bring you NORTHERN BURNER, a musical transfiguration spanning the barnyard, outer space, and make believe.  
Performed by Dreadnaught:  
Rick Habib (drums, percussion)  
Bob Lord (bass guitars)  
Mac Ritchey (electric oud, percussion)  
Justin Walton (electric guitars)  
Duncan Watt (keyboards)  
Jon Wyman (programming)  
Recorded at The Halo in Windham ME  
Engineered and mastered by Jon Wyman  
Artwork by Brett Picknell  
Produced by Bob Lord